Franz Koch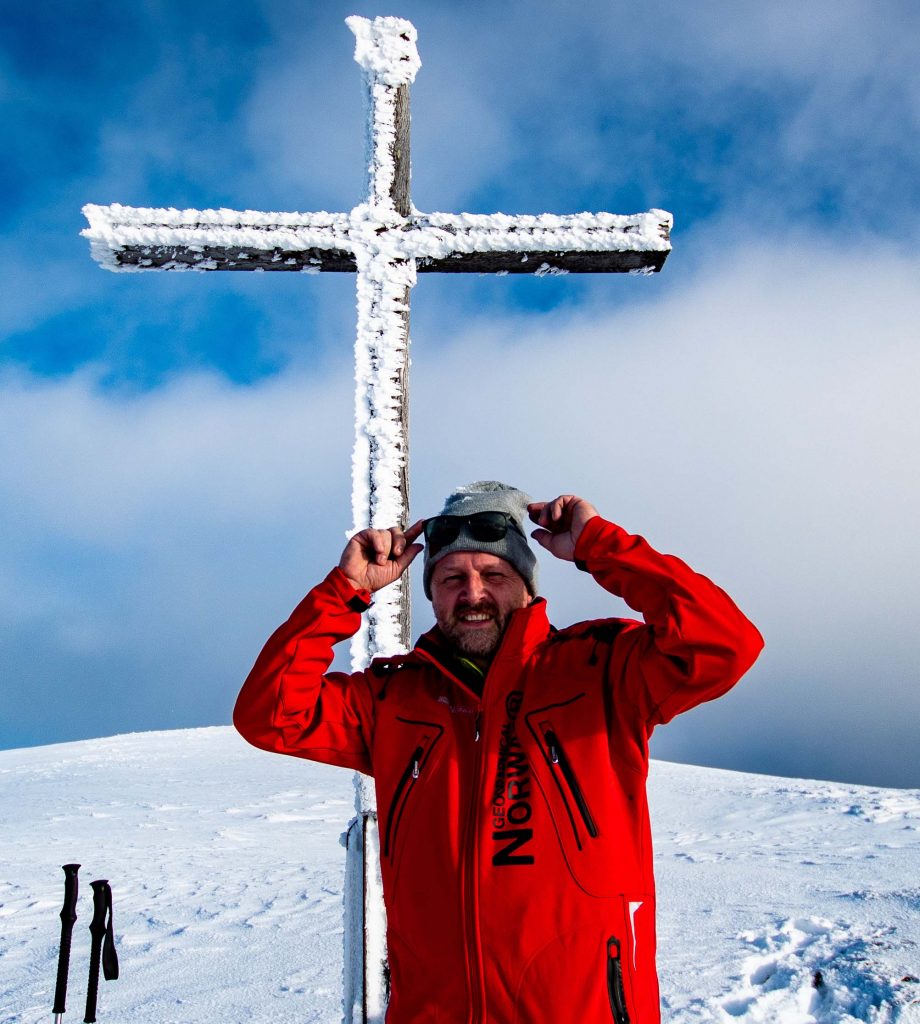 I grew up in Reutte in Tyrol and have lived in the St. Koloman area since 2019.

I have a degree in anesthesiology and have been working at the Bad Vigaun Medical Center since 2018.
In my free time I like to be out Free APK Download website and about in nature and in the mountains and to capture these beautiful moments I came to photography, a beginner so to speak.
Have owned a Nikon D7500 DSRL camera since 2019 and my lenses are Nikon AF/S 16-80mm 1:2.8 72mm (travel lens);

SIGMA 18-300mm f/3 5-6.3 DC 72mm;

SIGMA 24mm f/1.4 DG 77mm;

SIGMA 10-20mm 1:3.5 DC HSM;

SIGMA 150-600mm f/5-6.3 DG 95mm;

YONGNUO 50mm 58mm